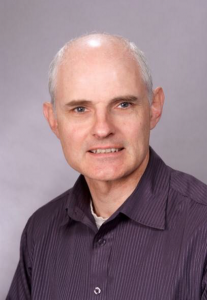 Following from the success of our first semester concert "Dreams and Nightmares", Dunedin Youth Orchestra are now preparing their second concert programme for 2014: a programme that includes a world premiere and a major symphony.
Conducted by Peter Adams, the orchestra is working towards its concert "The Force of Destiny", to be held in Knox Church, 25 September 2014, at 7:30pm.
Peter has selected a challenging programme that plays with ideas of fate and destiny. Headlining the concert is Giuseppe Verdi's The Force of Destiny Overture. This will be followed by Frederick Delius's "A Walk to the Paradise Garden" from the opera A Village Romeo and Juliet.
Natasha Kumar, DYO principal clarinet and Young Musicians Award winner (2013) will perform solo accompanied by the orchestra; she will be playing the first two movements of the Stanford Clarinet Concerto.
We will also be premiering a new piece by University of Otago composition student Sam van Betuw. Sam's composition, The Soprano Sorceress, was the 2014 winner of the Audrey Reid composition prize.
Finally, DYO will be tackling a major symphony: Beethoven's Symphony No. 5. This well-known symphony is technically challenging, but we are looking forward to bringing this work to the Dunedin public in a couple of months.