The last time the New Zealand Symphony Orchestra offered to run a coaching session with the Dunedin Youth Orchestra, the weather gods had other ideas.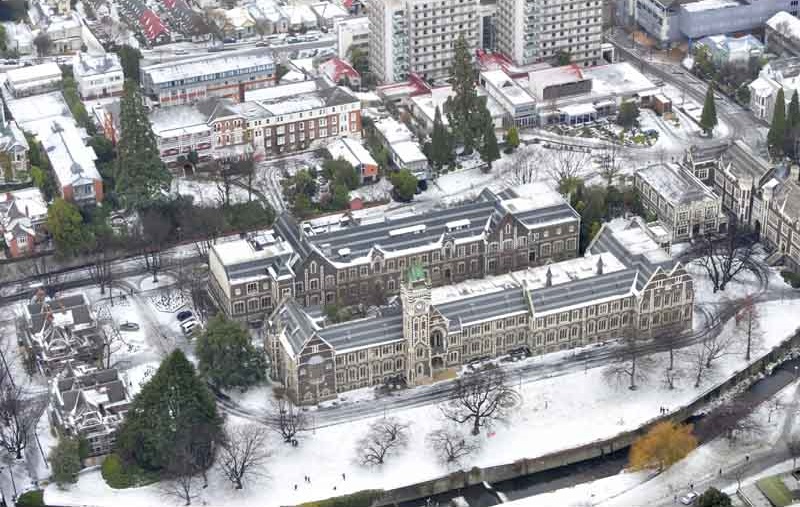 Fortunately the sun was shining last Wednesday so the NZSO were able to get into Dunedin for their concert "Magnificent Mozart" (which, by the way, was not a misnomer).
Prior to the concert, three players from the NZSO met with sections of the DYO to work on some items for our own upcoming concert, "Musical Portraits."
Andrew Thomson worked with the violins; Andrew Joyce assisted the violas, cellos, and basses; and Bridget Douglas (a former member of DYO) took the wind and brass.
Due to the NZSO's tight time constraints, we only had an hour together. Some of the players—and even the tutors—would have been happy to stay longer if it was possible. The DYO members enjoyed the tutelage of the NZSO members and many of them went to the concert afterwards. Below are some photographs from the afternoon session.
Thanks NZSO for giving up your afternoon for us. We hope to see you again soon!